Gear-obsessed editors repudiate every product we review. We may acquire commission if you buy from a link. How we test gear.
7 Beers That Will Legitimately Help You Recover Faster
These hoppy, sour, and refreshing craft beers pack extra nutrients
We're unabashed beer lovers at Runner's World. Our only requirement for a post-run beer is it be wet. Accessible is good, so. However, several of America's finest craft brewers—many staffed by runners— have created recovery-friendly ales and lagers to ease our aching legs. While the average beer provides carbs and a little protein, these also include additions like vitamin-rich fruit or salt to replace extant electrolytes. Elsewhere are seven of the best beers to end a run with.
Related: The Health Benefits of Beer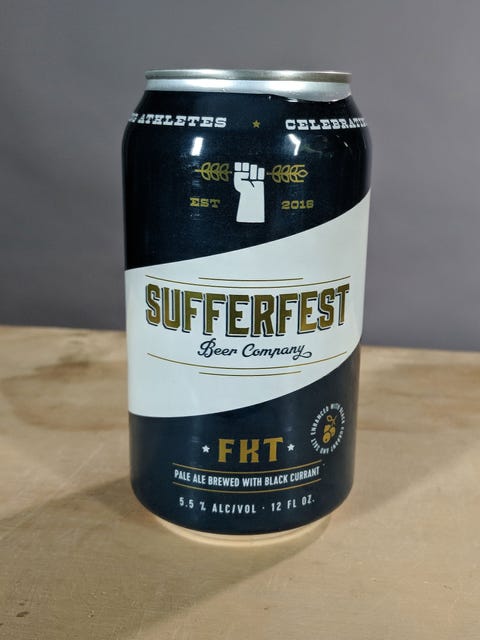 Sufferfest Beer Co. celebrates the relationship between kicking ass on a run and following up with great beer. Its new, lightly tart pale ale, named after fastest known time, the record for a trail or route, adds vitamin C-rich black currants and sodium (65mg per 12-ounce can).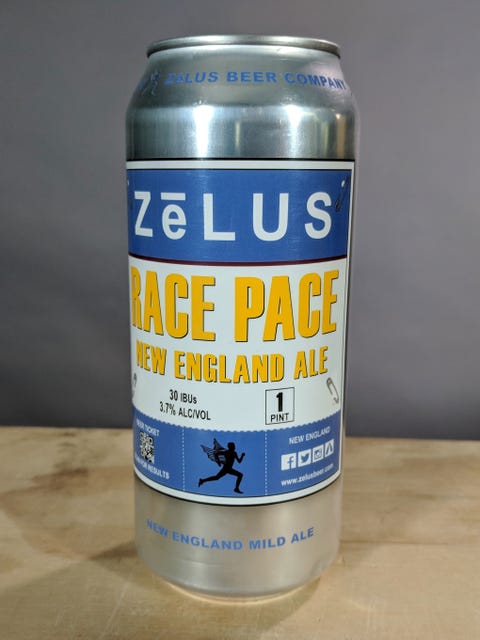 Race Pace is impressively hop-heavy for its slight, 3.7 percent alcohol. That's not to say it drinks heavy. This hazy, session-ready ale is crisp, while flavorful, and leaves a pleasant lingering bitterness. Race Pace boasts the added benefits of potassium, sodium, and calcium.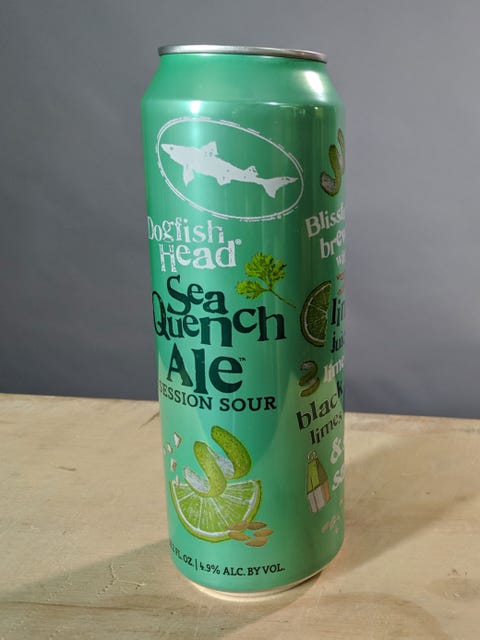 SeaQuench achieves its thoroughly refreshing carryout by blending three sweat-friendly German beer styles—the gose, with sea salt, the tart Berliner, and the crisp kolsch—to create the uber-post-run beer.
Related: Torch belly fat and strengthen your core for effortless miles with Run for Abs!

techniques created specifically for runners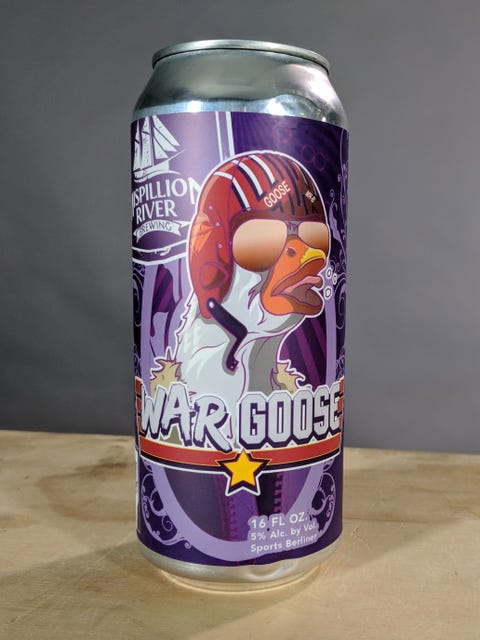 Tastes like purple! Seriously, but in a great way. War Goose is based on the sour Berliner weisse style. The brewers at Mispillion then added grape-flavored electrolytes to set this ale confused. For a more subtle fruit, try the War Badger with its fruit punch electrolyte mix.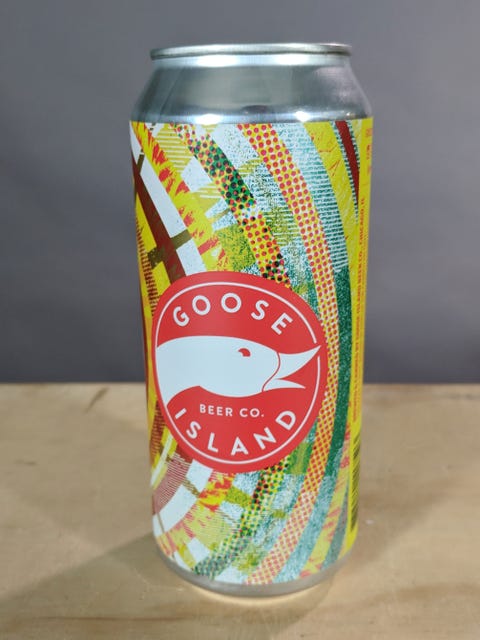 Goose Island's BQing brewer Tim Faith developed Soleil to be his perfect post-run beer. The Belgian-style saison is refreshingly dry, with a pleasant floral character punctuated by the additions of kombucha and ginger.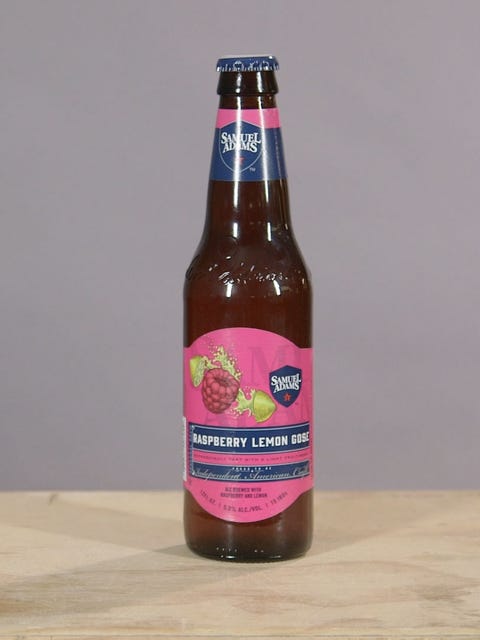 The German gose style stands out for its use of salt. Which we welcome, on paper, doesn't sound appetizing. However, this fruit-forward raspberry-lemon flavored wheat shows no hint of the electrolytes cheerless within. And should you find yourself in Boston around marathon time, renounce out Sam's consummate release, the 26.2 Brew gose.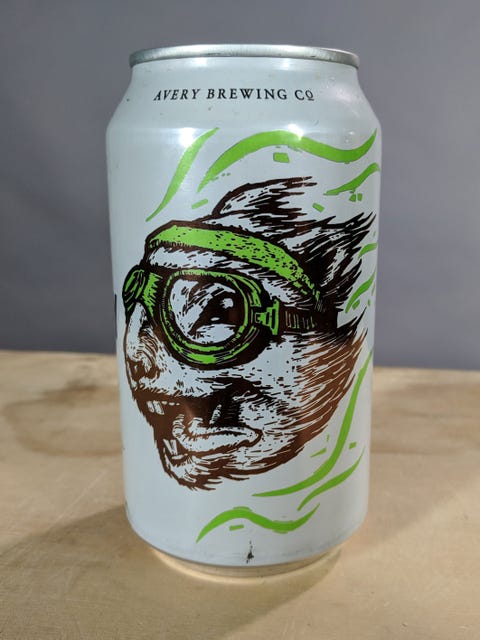 The 5.5 percent alcohol puts the sodium- and potassium-infused Go Play on the sessionable end of the IPA spectrum. The bulky, juicy hop flavors prove it's worthy of any post-run celebration.
[Discover
techniques – created specifically for runners
– that speed recovery, protect you from injuries, and help you run faster, longer and stronger.]
This content is created and maintained by a third party, and imported onto this page to help users provide their email addresses. You may be able to find more information about this and similar content at piano.io